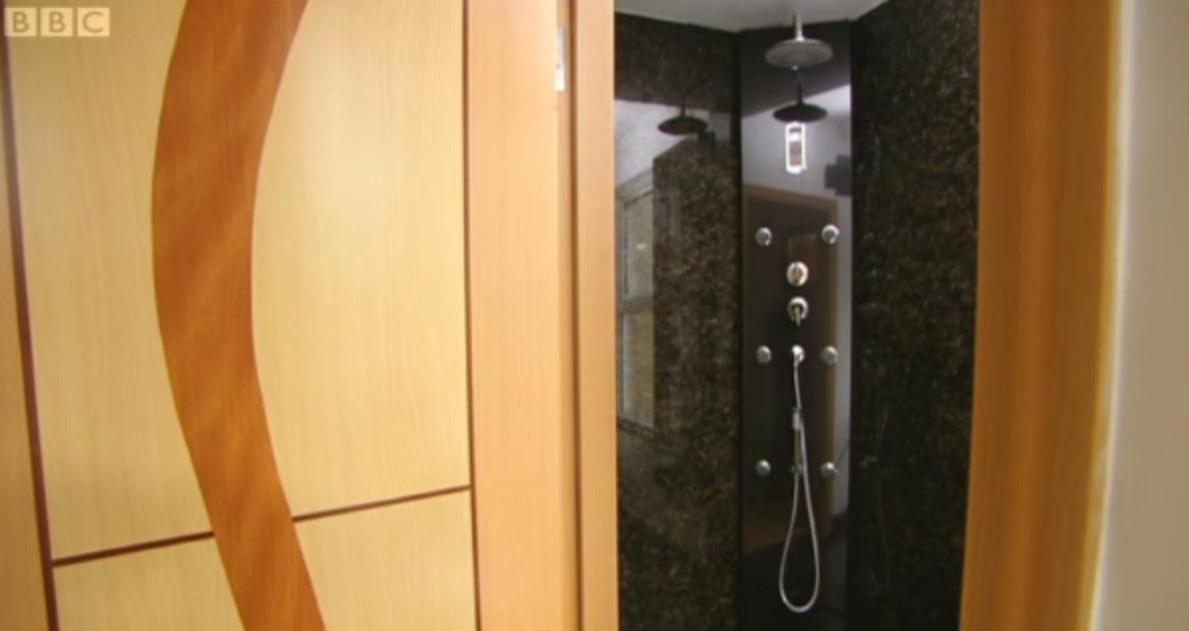 GRANITE4YOU are now supplying Granite Dream Shower Panels.
As featured recently on BBC Homes Under The Hammer.

There are several options available to create a bespoke dream shower for YOU.

We can create shower trays, wall cladding, shower panels in a range of colours to suit every taste/budget.

Please contact us for more information.